Phones 4 Less by Wireless World
|
6628 S Lewis Ave,
Tulsa,
OK
74136
|
Phone Repairs in Tulsa, OK
Has your phone stopped working just when it's almost time to leave for an important trip? Or is your favorite phone about to give up the ghost? Your solution to these problems is as easy as a quick trip to Wireless World. Since 2010, we've proudly served as your premier destination for quality repairs and sales for all telephone systems in Tulsa, OK. No matter what your phone issue is, we guarantee top-notch repairs the same, with most repairs being completed within 15 minutes to one hour. We offer the best warranty on unlocked phones in Oklahoma as well as a lifetime warranty on repairs. For the purchase of quality phones or repairs such as screens, cameras, speakers, motherboards, and more, visit us today for prices and smiles guaranteed.
What We Offer
phone repairs
wireless repairs
warranty
lifetime warranty
phone diagnosis
screen repairs
broken phones
cracked screens
Our Products
phones
unlocked phones
phone cases
lifetime warranty
batteries
cameras
screens
motherboards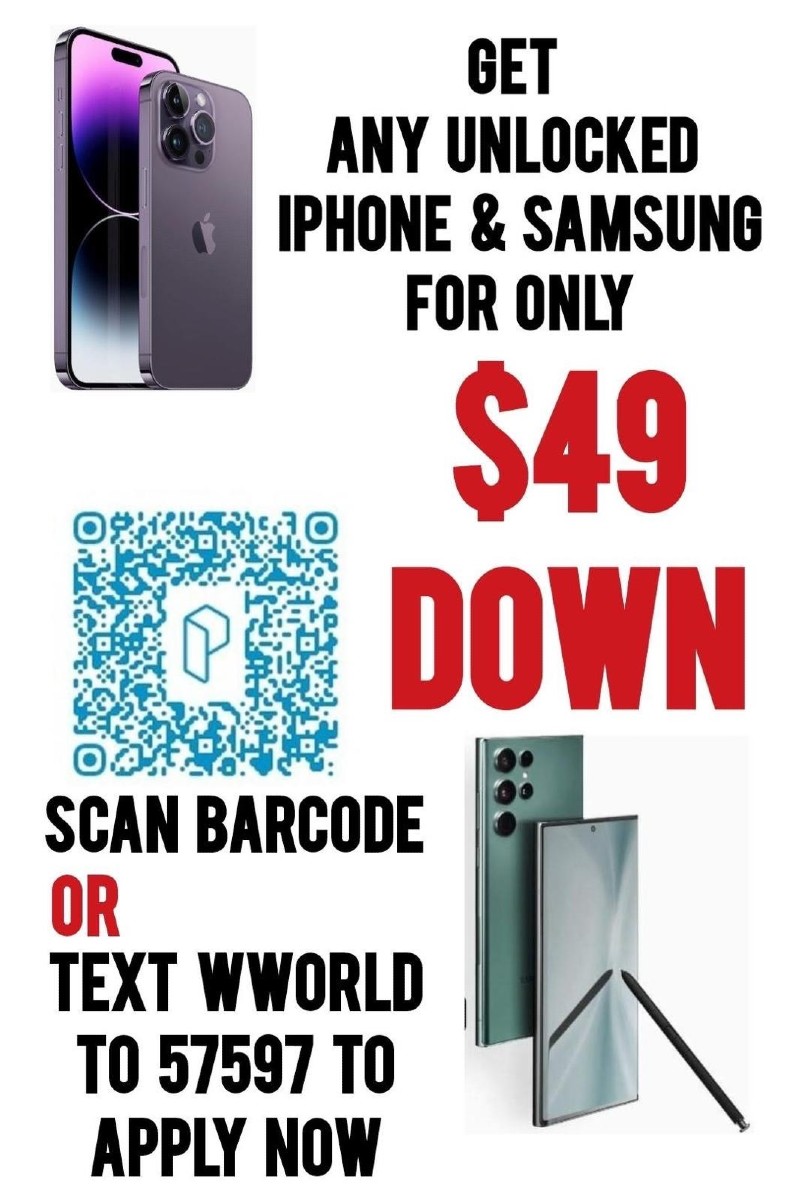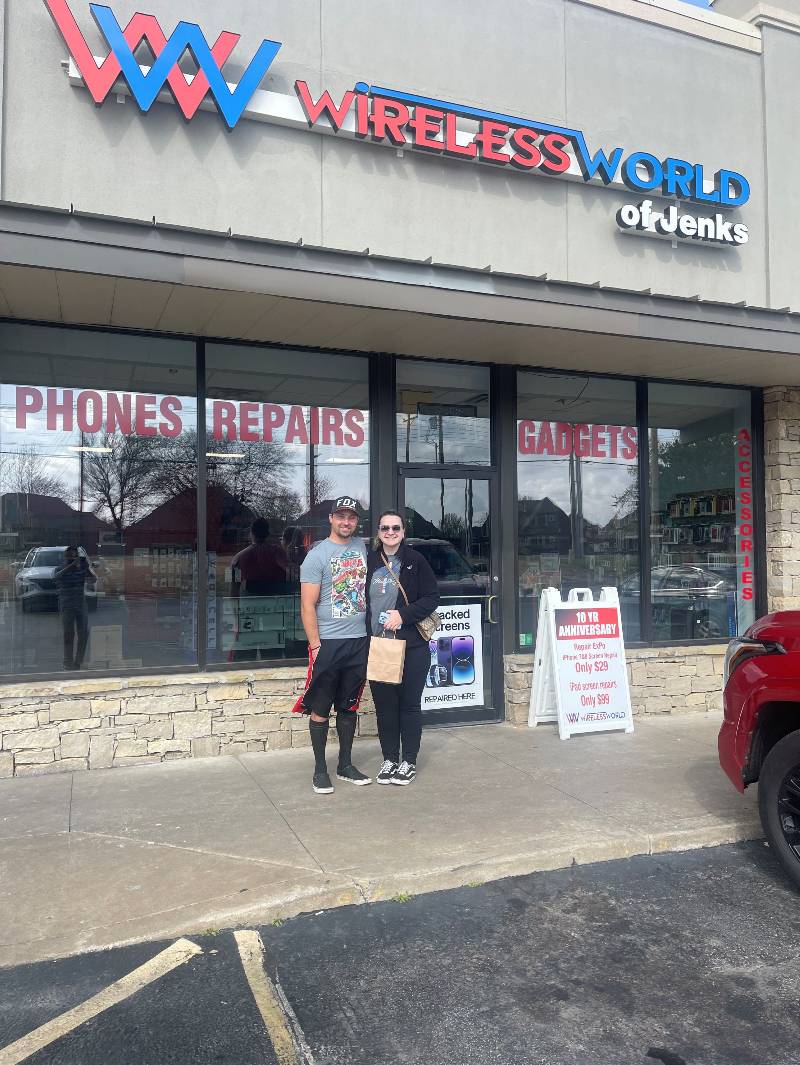 Thank you for contacting Phones 4 Less by Wireless World. Someone will be in touch with you as soon as possible.
There was an error submitting the form. Please try again.
Copyright ©
2023
Phones 4 Less by Wireless World, All rights reserved.